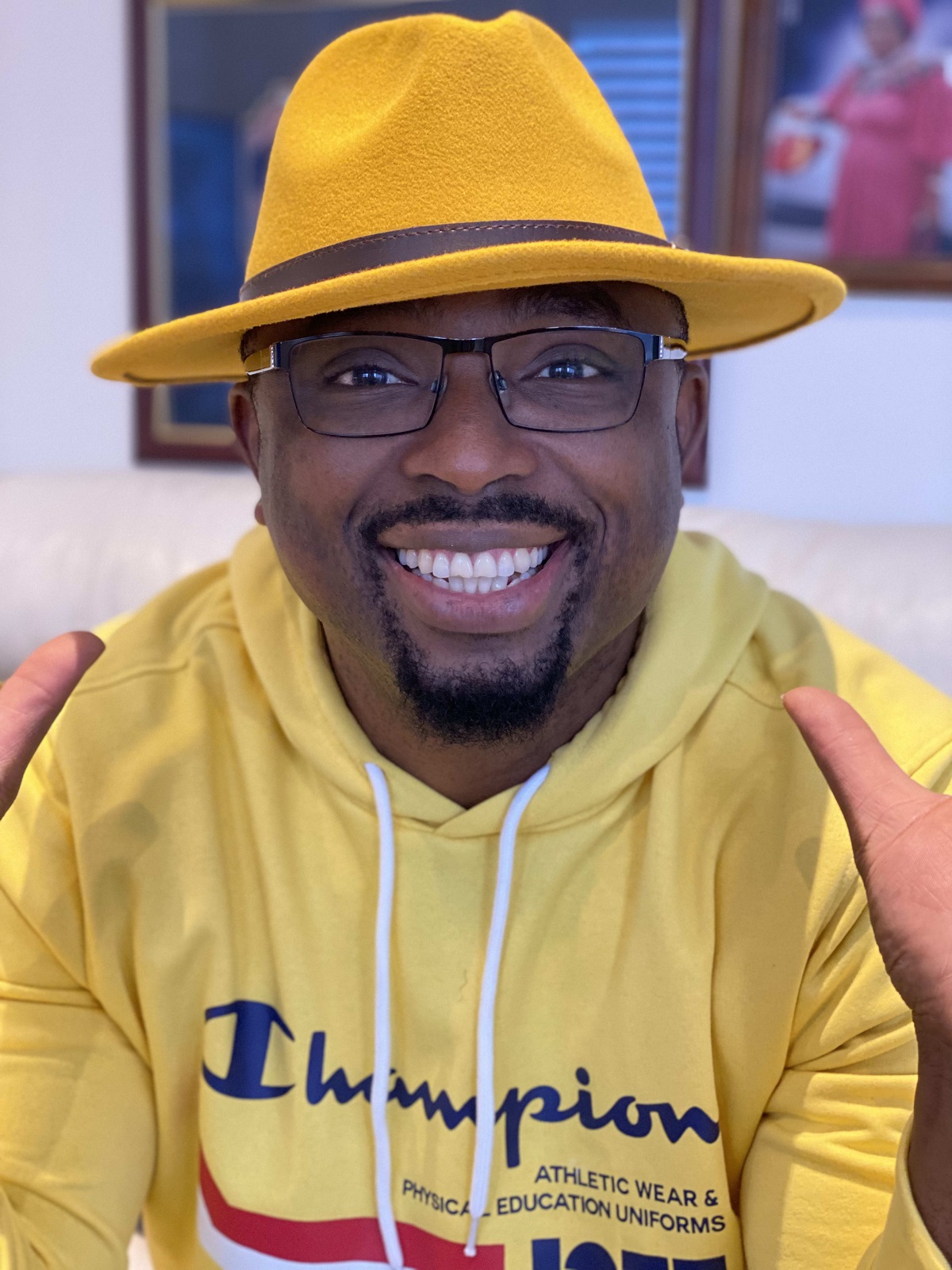 Coach, Speaker, Author & Law
Children's Public Speaking Training
It's no secret that great communication and public speaking skills can help your child have a great career in the future.The ability to speak confidently and eloquently is one that will set your child apart from the rest of the crowd.
Overcoming Fear of Public Speaking Program (stage 1)
In our world today, the need to sharpen our communication skills have even become more important despite the advent of technologies and the internet
Competent Communicator (Stage 2)
We are not just there for people who have a fear of public speaking but also for people who are relatively good at it but just need to polish their skills more or need to be able to build a more powerful connection with their..
Advance Speaker and Presentation Mastery
Our Advanced Public Speaking training course is very much learning by doing training. You will gain practical skills that you can experiment with and practice within a safe…
This is not a fantasy – even for the most introverted person. If you can control your fear of Public Speaking, you will exude confidence and have the ability to speak in front of any audience. We will show you how to become confident anytime you deliver a speech.
Entrepreneurs, Managers, Executives, Professional Speakers, Lawyers or any professionals who need to be able to inform, convince or persuade clients or Work Colleagues. Our training is essential for anyone who want to speak in front of groups, salespeople and for any employees who have to deal with the difficult speaking situations etc.