Effective Communication & Confident Communication
As an expert in communication and public speaking, Chris can help you become an eloquent and confident speaker. He can help you find your unique voice, improve your confidence when speaking in public, and transform you into a great communicator who can inspire and encourage people to act.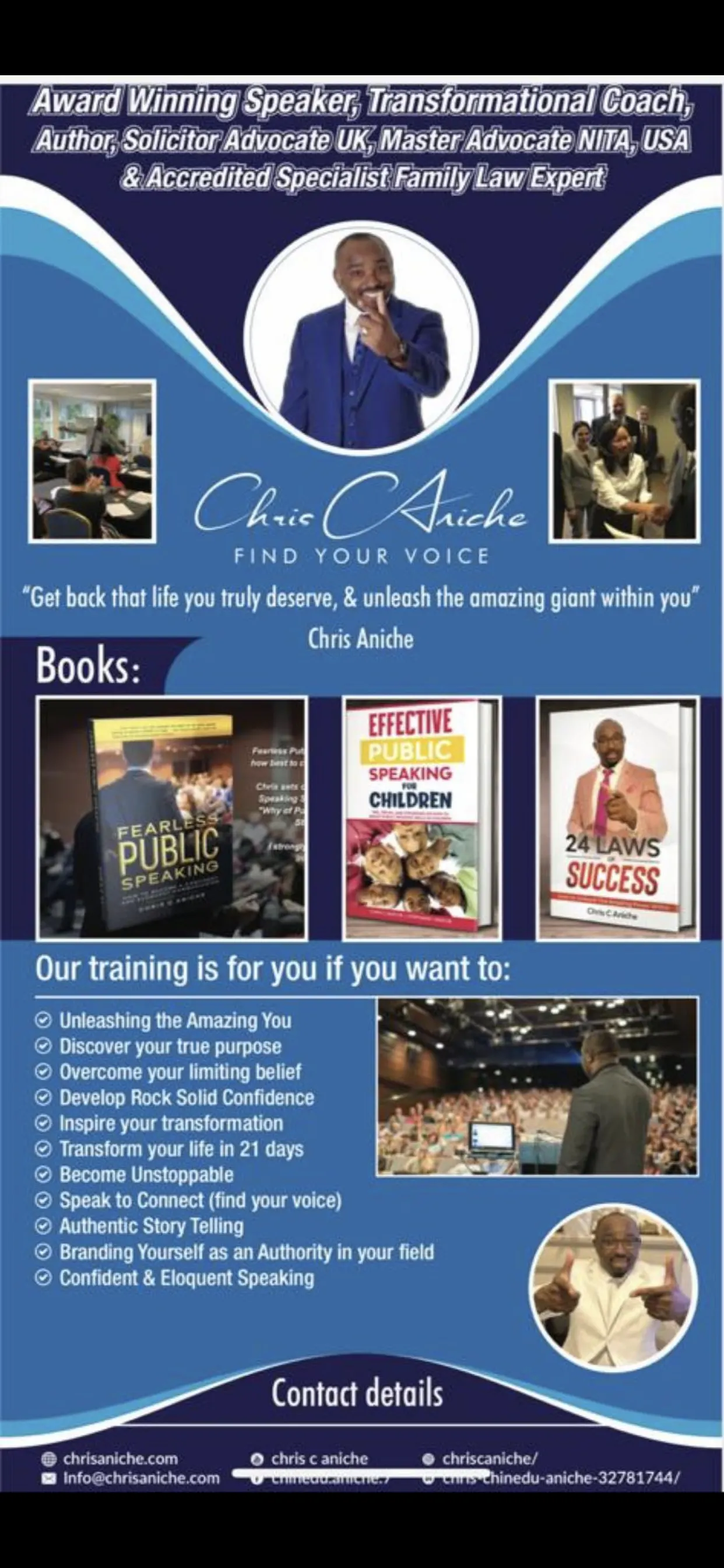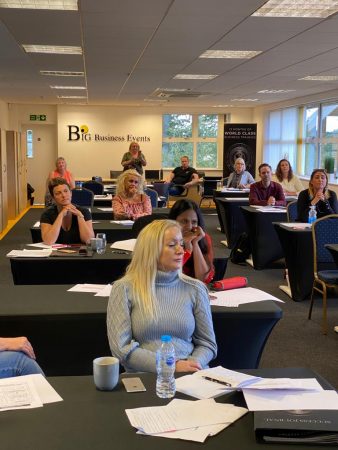 Overcoming Fear Of Failure
If you struggle with the same challenges and can't move toward the goals you want to achieve, it's your fear of failure that you must eliminate first, and that's something Chris can help you with. He'll use is amazing techniques to help you overcome your fear of failure and help you stay on the track again, feeling more ready to break all the obstacles on your way to success.
Personal & Professional Growth
For more than two decades, Chris continues to develop himself personally and professionally to reach his goal of becoming one of the finest trial lawyers in the United Kingdom. It was not an easy feat for a person who was told he should learn a trade because he was so slow in school that his teacher once called him No Future Ambition (NFA). But right now, he has successfully achieved his goal. Now, you have the chance to learn from someone who has done it before and can guide you to grow yourself personally and professionally.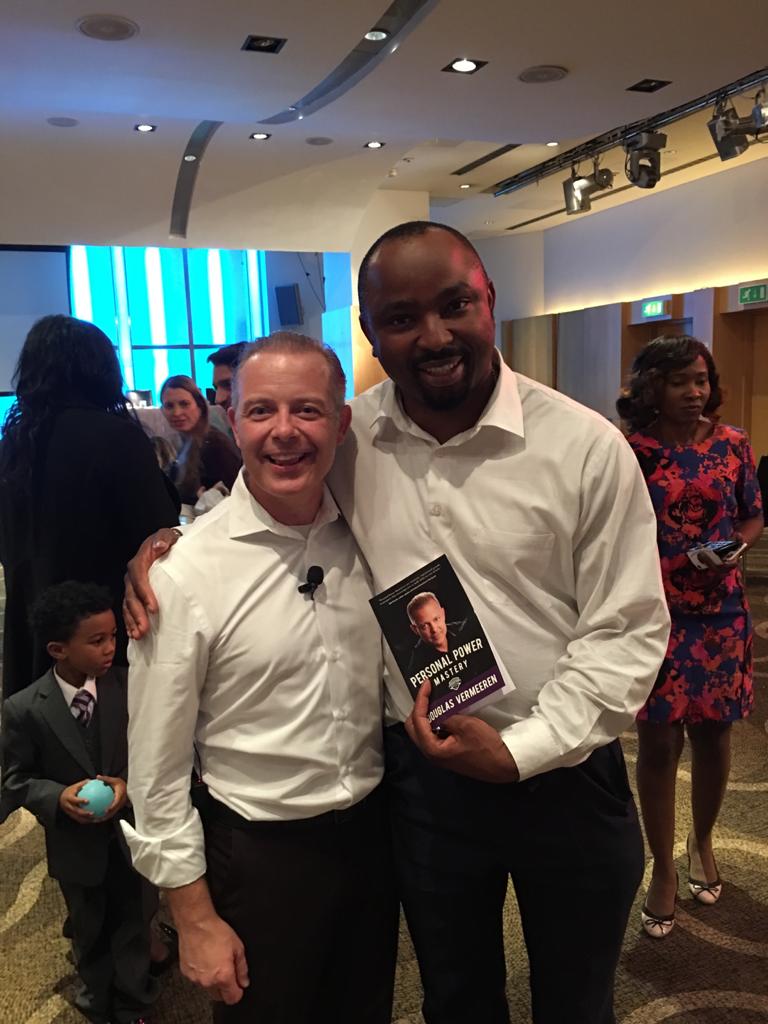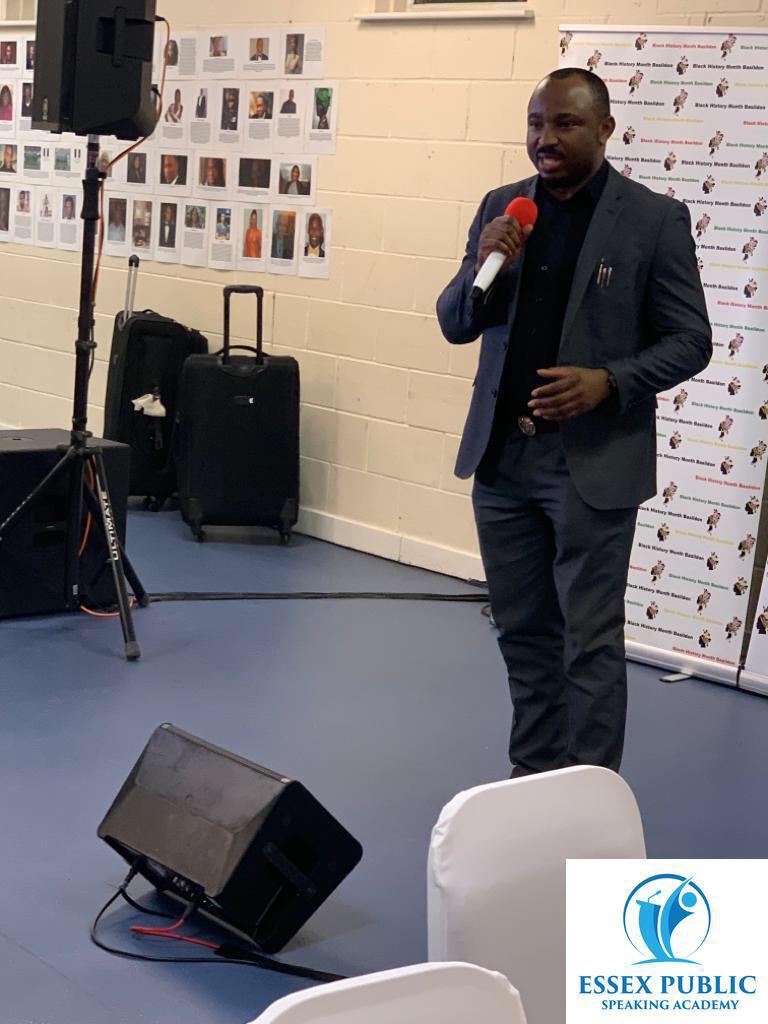 Building Confidence & Self-Leadership
As someone who wrote a book rated as one of the classics in helping people overcome their fears of speaking in public, Chris is the right person to learn about building confidence. With the techniques he teaches, he can help you boost your confidence and develop self-leadership to become a great and inspiring leader.
Developing Self-Esteem, Resiliency, And Mindset Shift
Chris can help you develop your self-esteem, which will make you feel more positive about yourself. This will make you much more resilient and better able to cope with life's ups and downs. To do that, Chris uses the Control techniques that will help you see and feel the results faster than you've ever imagined possible.