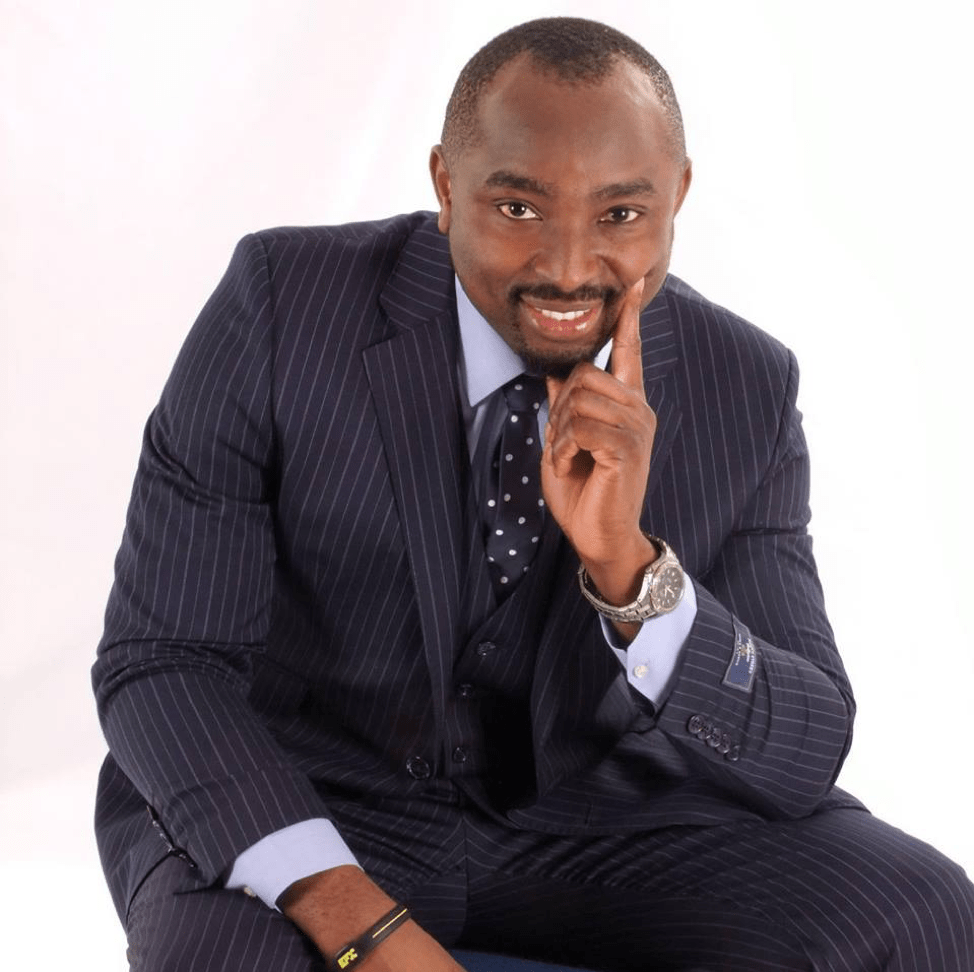 Please fill the form below to reach out to us regarding any queries. We will respond ASAP!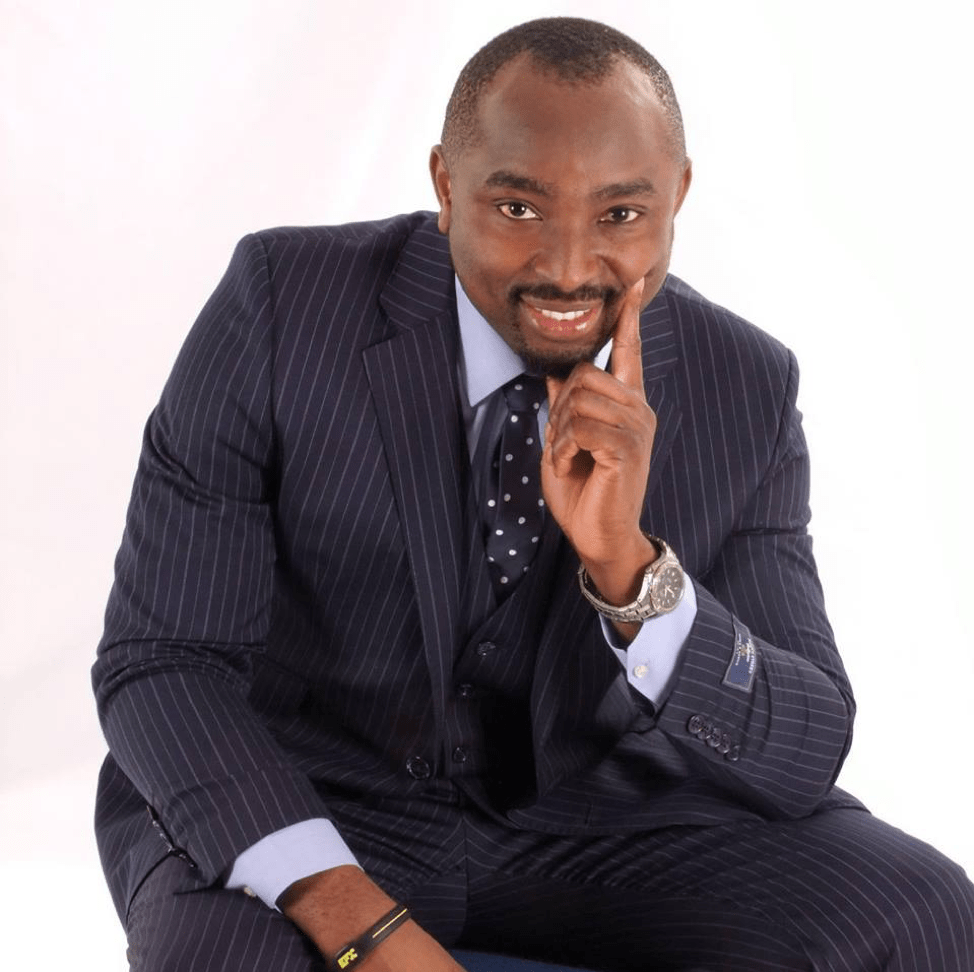 Please fill the form below to reach out to us regarding any queries. We will respond ASAP!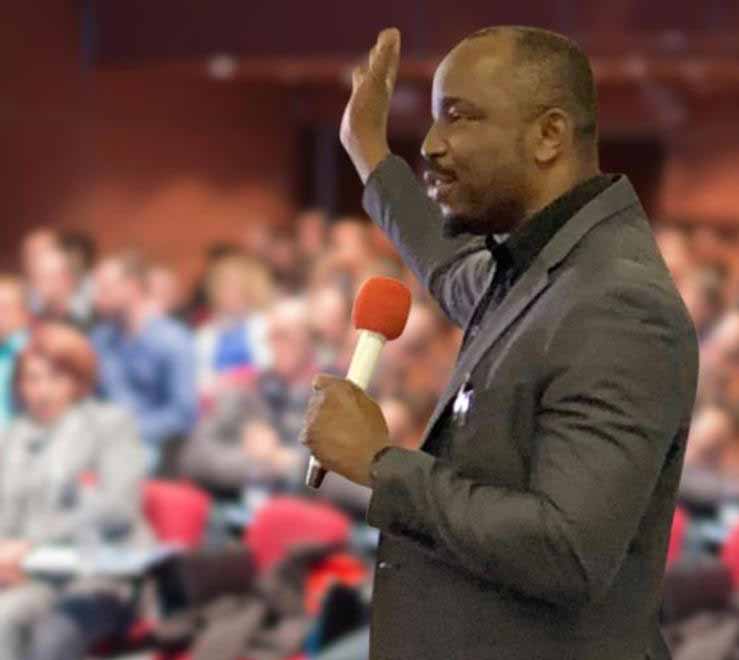 International Speaker, Author and Lawyer
Please allow me to transform how your feel about speaking in public forever by becoming Articulate and developing Self-Confidence – In Just A Few Short Hours a week In Essex"
– says "Master Advocate, Trial Lawyer and Award-Winning Public Speaker. Chris Aniche, Senior Trainer at Essex Public Speaking Academy. Chris has taught Communication Skills at Canterbury Christ Church University, trained fellow lawyers on how to present their case in court, coached a public speaking club in London and twice won best speaker in an International Public Speaking Championship. He would teach you how to become Authentic, Eloquent and Articulate while speaking in public. You will find out after the programme you'll become more self-confident. If I may ask you……… Do you feel Scared? Paralysed? Shaky? Dry throat? Racing heartbeat? Profuse sweating? Maybe even dizzy, short of breath, or thrown into a full-scale panic attack? Let's assure you, with our 7 steps strategies to Overcoming your fear of public speaking, you will find that you no longer dread speaking in public, that in fact, you look forward to the opportunity of mounting the podium and " giving the gift of your convictions". Do you know If you can master public speaking skills which is the most important skill ever, whether you are business owner, seasoned professional or a student- you have a very great chance of being very successful, in career or business regardless of whether there is Brexit or no Brexit. Why not join us and make a difference in your life forever. Enough of standing still, since if you are not standing out you are simply blending in.